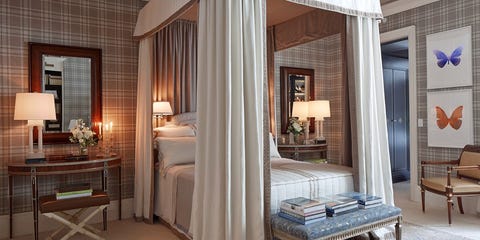 Tartan is one of those steadfast patterns that is declared a trend every few years. Despite what you may think, tartan is not reserved solely for the Christmas season, or for those still in their grunge phase, or for Pacific Northwest lumberjacks. All tartans are plaids, but not all plaids are tartans. The difference is precise: In order for a design to be a tartan, the vertical pattern of intersections must match the horizontal patterns exactly. To put it simply, tartans have a more regular pattern than plaids.
Internal Server Error
The server encountered an internal error and was unable to complete your request. Either the server is overloaded or there is an error in the application.